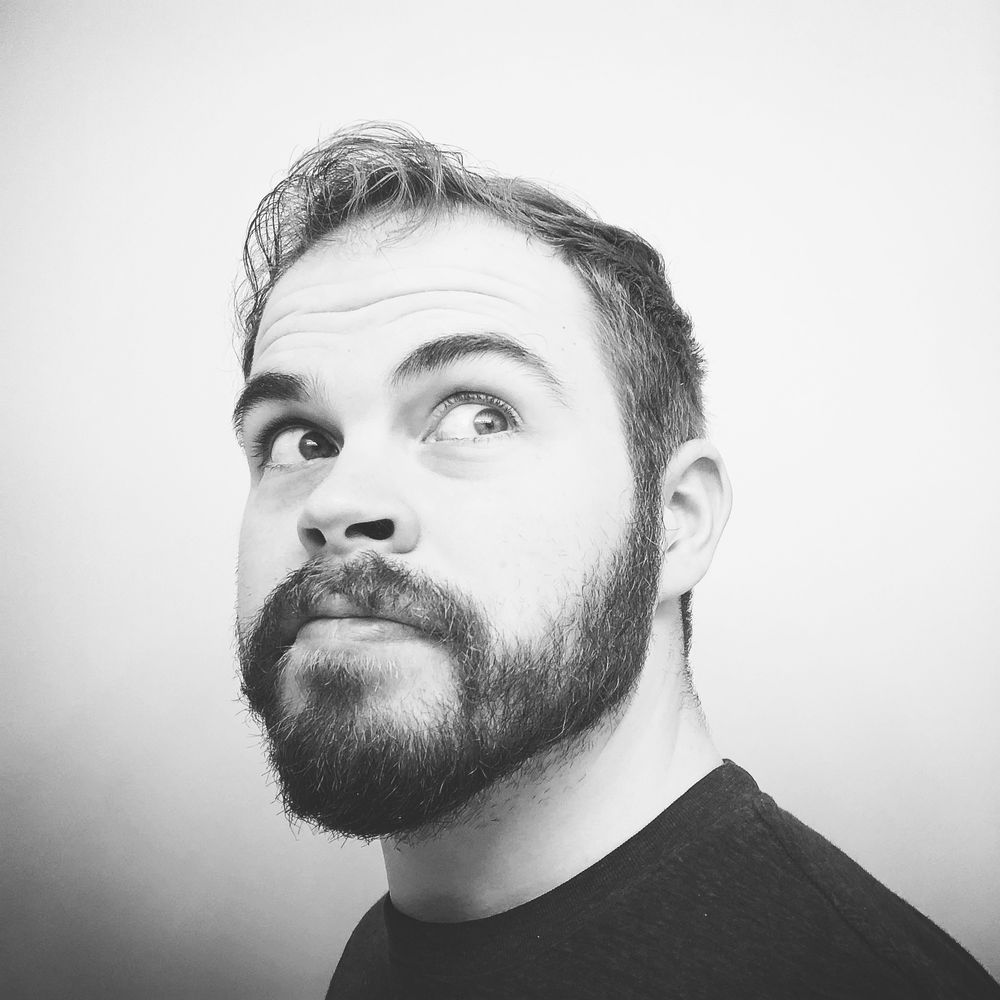 About Sam Arjes:
Sam Arjes is a life-long multi-instrumentalist and a recording artist. He was influenced at an early age by folk, rock and pop music of the 60's and 70's--heard chiefly through radios and turntables that were a constant presence in his home while growing up.
A songwriter since the age of fourteen, he blends traditional folk and roots-rock sounds with 60's-era vibes, then infuses it with a modern flair. He strives to create songs that resonate with listeners and feel "timeless"--familiar and nostalgic, yet new and exciting.
His presence as an artist continues to grow. He has been garnering attention on popular indie music radio stations; while nationally and internationally he has been featured in publications and on acclaimed playlists. Even reaching audiences as far away as Australia and Japan.
He continues to write and perform his original songs, many of which can be heard on Spotify, Apple Music and all other digital streaming services.