NEW MUSIC!!
LISTEN TO "GHOST OF A GHOST", THE LATEST SINGLE BY SAM ARJES. NOW AVAILABLE FOR DOWNLOAD AND STREAMING EVERYWHERE!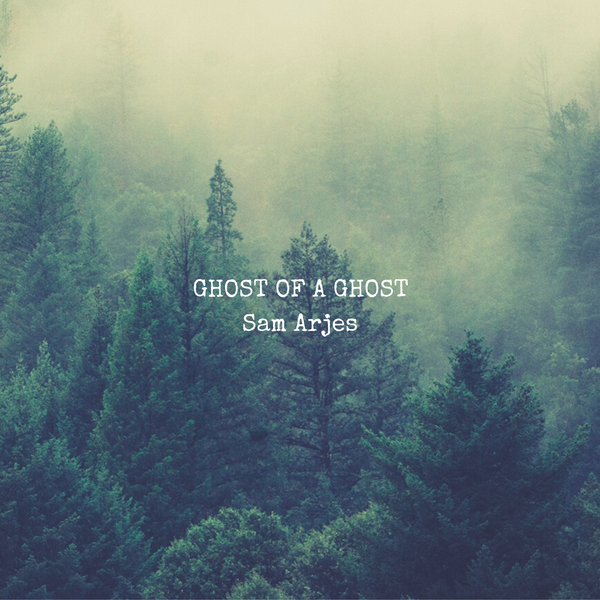 LISTEN TO "PASSING FUTURES"
"PASSING FUTURES" NOW AVAILABLE ON 12" VINYL, AND STREAMING EVERYWHERE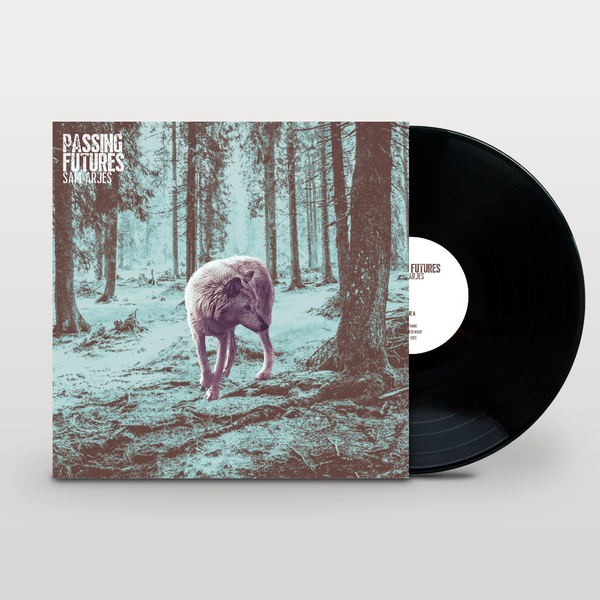 Sam Arjes is a life-long multi-instrumentalist and a recording artist, influenced at an early age by folk, rock and pop music of the 60's and 70's. 
A songwriter since the age of fourteen, he blends traditional folk and roots-rock sounds with 60's-era vibes, then infuses it with a modern flair.
He strives to create songs that resonate with listeners and feel "timeless"--familiar and nostalgic, yet new and exciting.
0:00/3:34

0:00/4:43

0:00/3:47

0:00/4:20

0:00/5:09