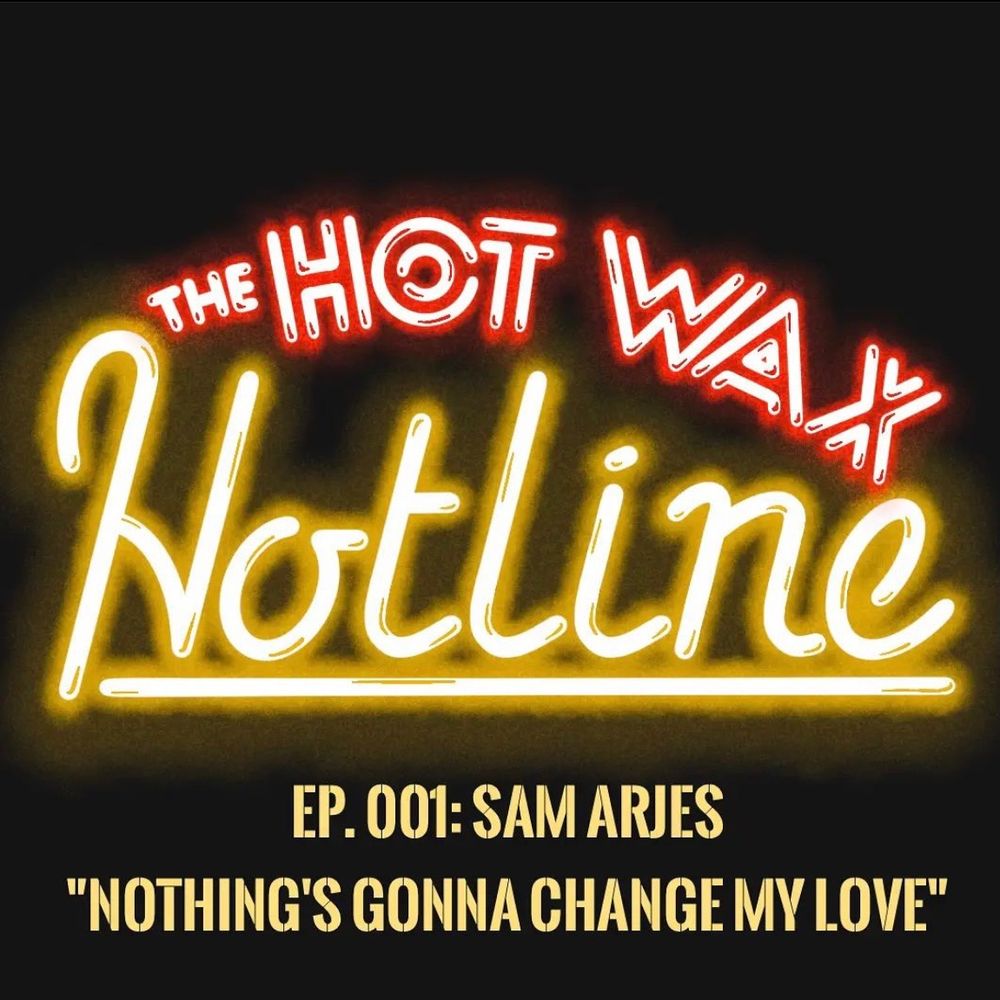 THE HOT WAX HOTLINE W/ COLTON COX
EP. 001 FEATURING SAM ARJES (AIRED 10/2/2021)
"On the first episode of The Hot Wax Hotline, Sam discusses with me his newest track, 'Nothing's Gonna Change My Love', an absolutely beautiful ballad dedicated to his wife. Tune in today at 3 pm to hear his wonderful music and learn more about this wonderful man."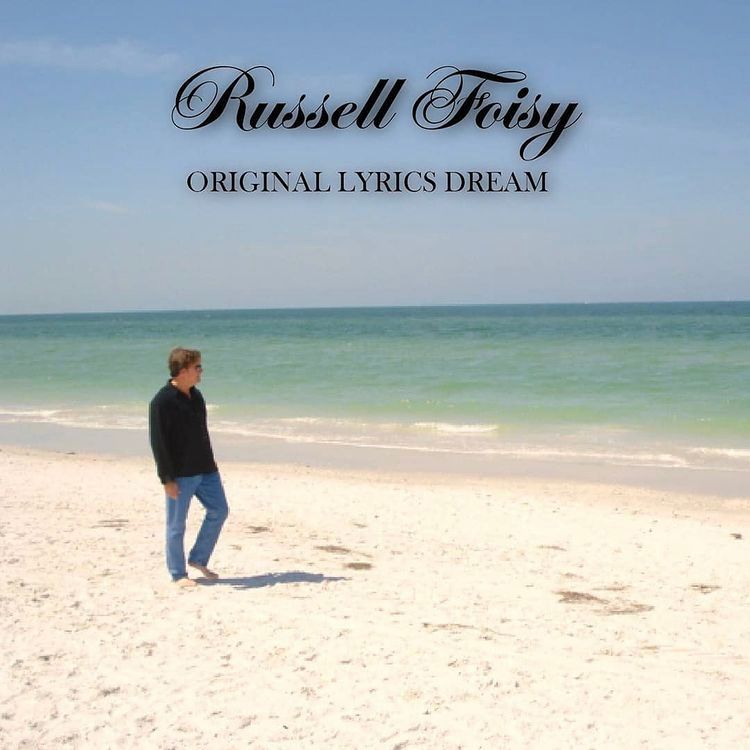 Sam Arjes RETURNS FOR ANOTHER DISCUSSION W/ RUSSELL ON THE "ORIGINAL LYRICS DREAM RADIO" PODCAST
AIRED: 8/12/2021
Sam rejoins host Russell Foisy for another in-depth discussion about songwriting, the inspiration behind lyrics, and the age-old debate: Which is the best Beatles album?