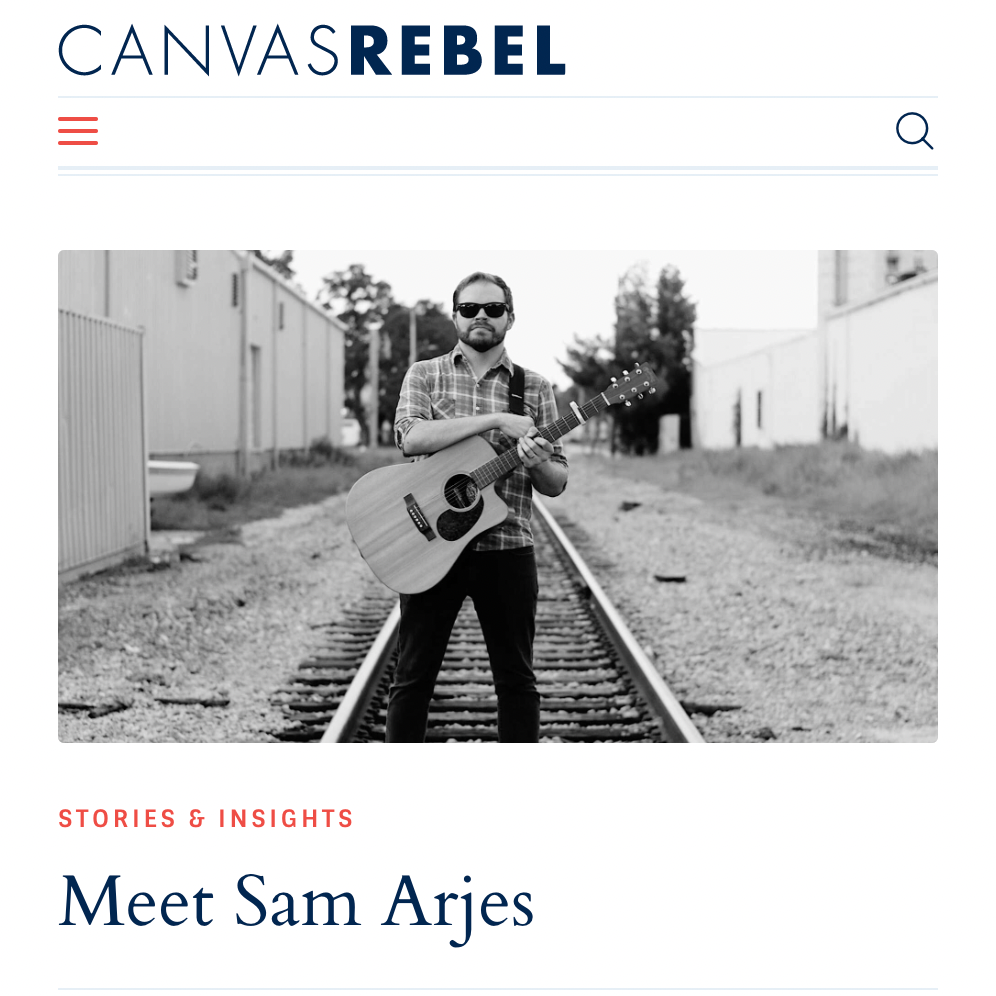 SAM ARJES FEATURED IN CANVAS REBEL MAGAZINE
"STORIES & INSIGHTS: MEET SAM ARJES"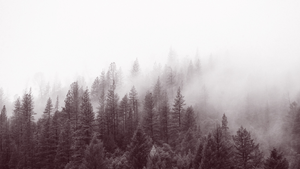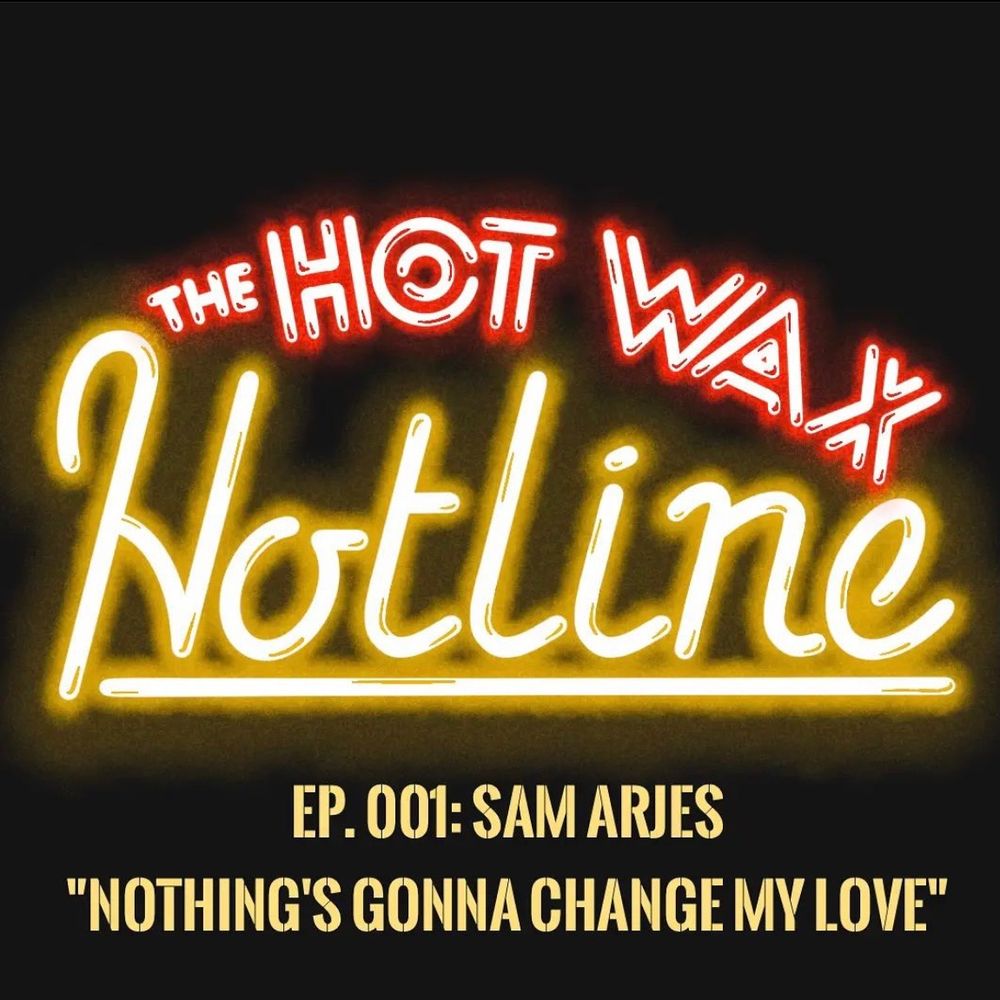 THE HOT WAX HOTLINE W/ COLTON COX
EP. 001 FEATURING Sam Arjes (AIRED 10/2/2021)
"On the first episode of On the first episode of The Hot Wax Hotline, Sam discusses with me his newest track, 'Nothing's Gonna Change My Love', an absolutely beautiful ballad dedicated to his wife. Tune in today at 3 pm to hear his wonderful music and learn more about this wonderful man."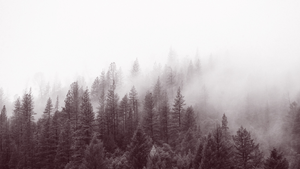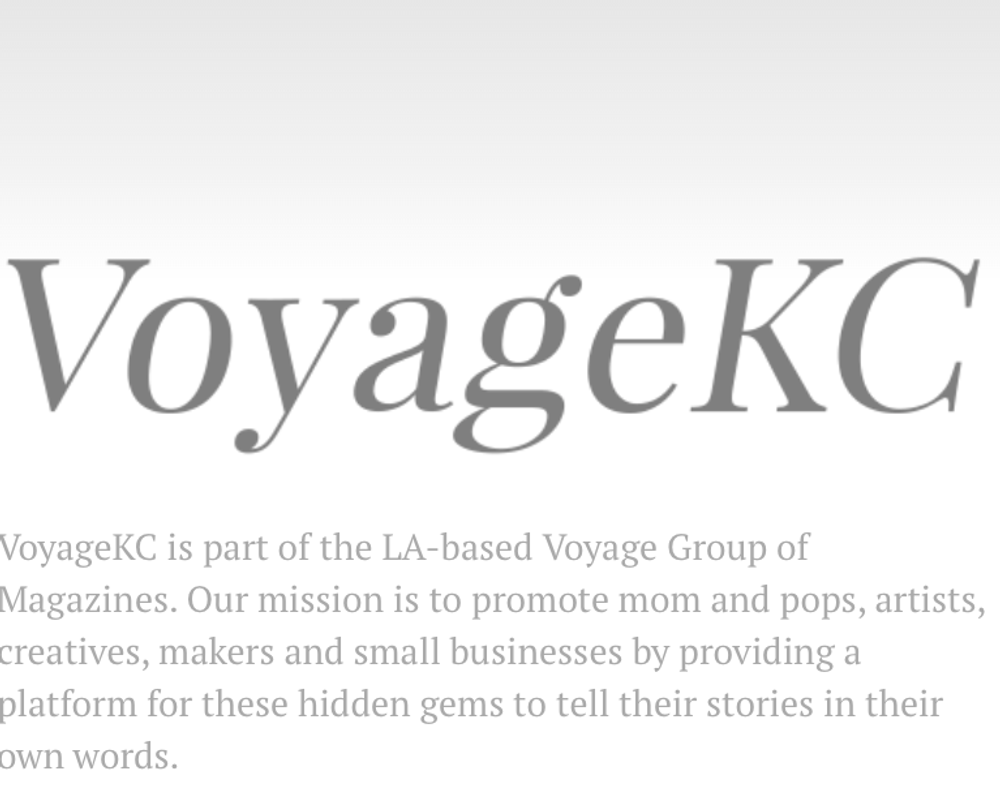 Sam Arjes featured in "VOYage KC" Magazine
PUBLISHED: 9/13/2021
"Making the shift from punk/alt-rock guitarist to solo act forced me to re-evaluate my musical direction and style. It gave me the new, exciting freedom to write and perform my own songs...."
"...It was suddenly just myself and a guitar, and I had to re-calibrate my sound and performances to accommodate."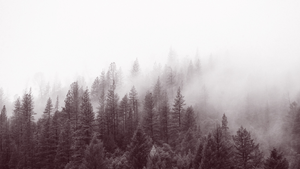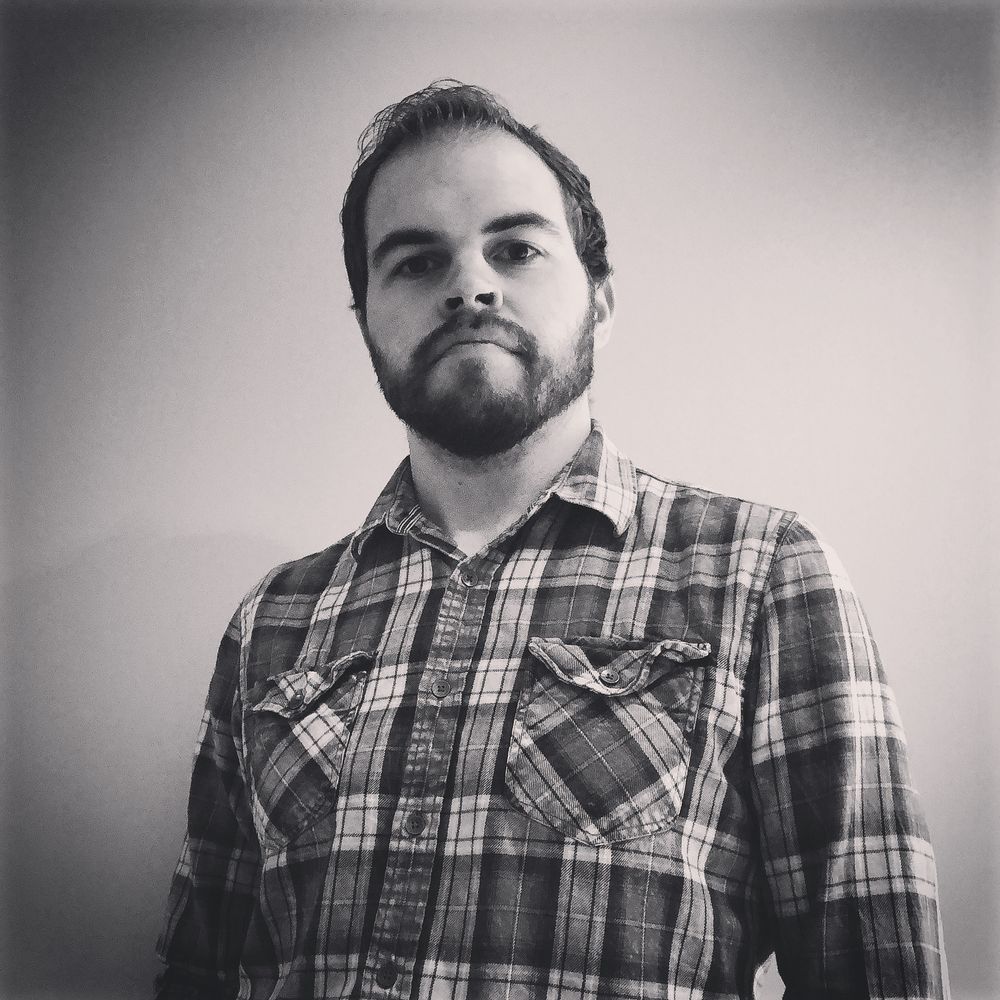 2/25/2021 - Read sam's Latest interview with adrisel records:
Sam Arjes Discusses the Music of the 60s and 70s, Plus More on His Musical Inspirations
"I decided I was much more interested in writing music and having something to say, having some original music of my own rather than just being a guitarist."
 "I grew up listening to what people call oldies. I call them classics. To me, that was always the era of music that I felt had something to say. Bob Dylan protest songs of the 60s, Simon & Garfunkel... their messages are pretty deep and it just kind of always resonated with me more than some of the popular music going on at the time…"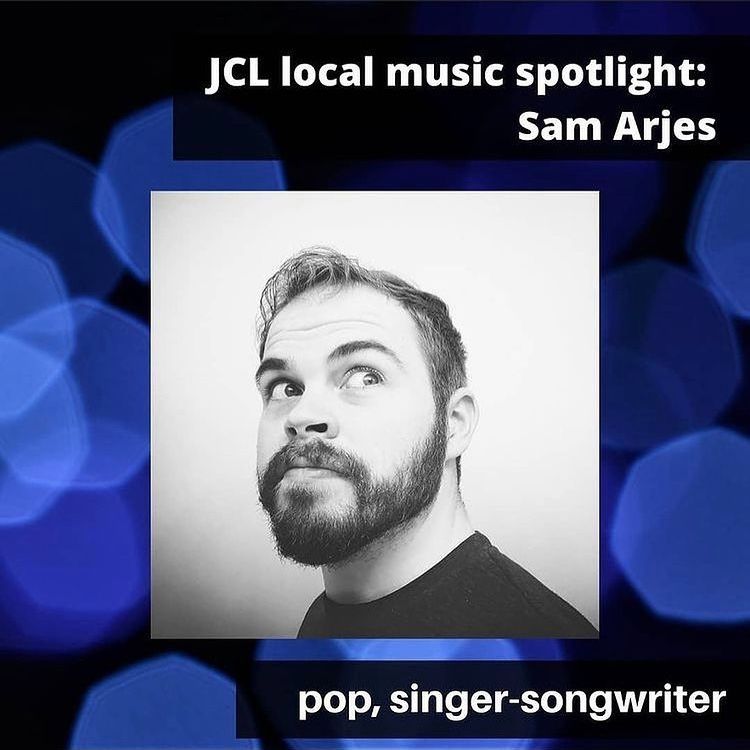 Johnson County Library local music spotlight: Sam Arjes
3/20/20
A student of classic pop songwriting in the vein of Brian Wilson and Simon and Garfunkel, Kansas City songwriter and performer Sam Arjes is motivated by the realization at a young age that powerful songwriting can be a form of expression and art. 
In this interview, Arjes, whose most recent single is an indelible piece of chamber pop called "Maryanne", explains his approach to songwriting, his earliest influences and what music has recently inspired him. 
Read the full interview here.